Band
Julian Taylor Band
Pilgrims of Funk, Soul & Roll 
"Just put us in front of an audience, and we'll make it work," says Julian Taylor. His eponymous band has been doing that for over a decade, from clubs both large and small in their native Toronto to festival stages across Canada. Three studio albums along the way, as well as a live set recorded at Lee's Palace and another live album of Motown covers, have confidently captured that spirit.  But a band this good has to be seen to be believed. 
It's tempting to call their music R&B, except that means something very different today than it did in the days of Al Green, Bill Withers, and Van Morrison.  Julian Taylor Band (JTB) look and sound like a rock group, but they're nothing at all like any of the rock bands out there. There is no macho posturing or distortion pedals to be found. Just pure soul.  READ MORE...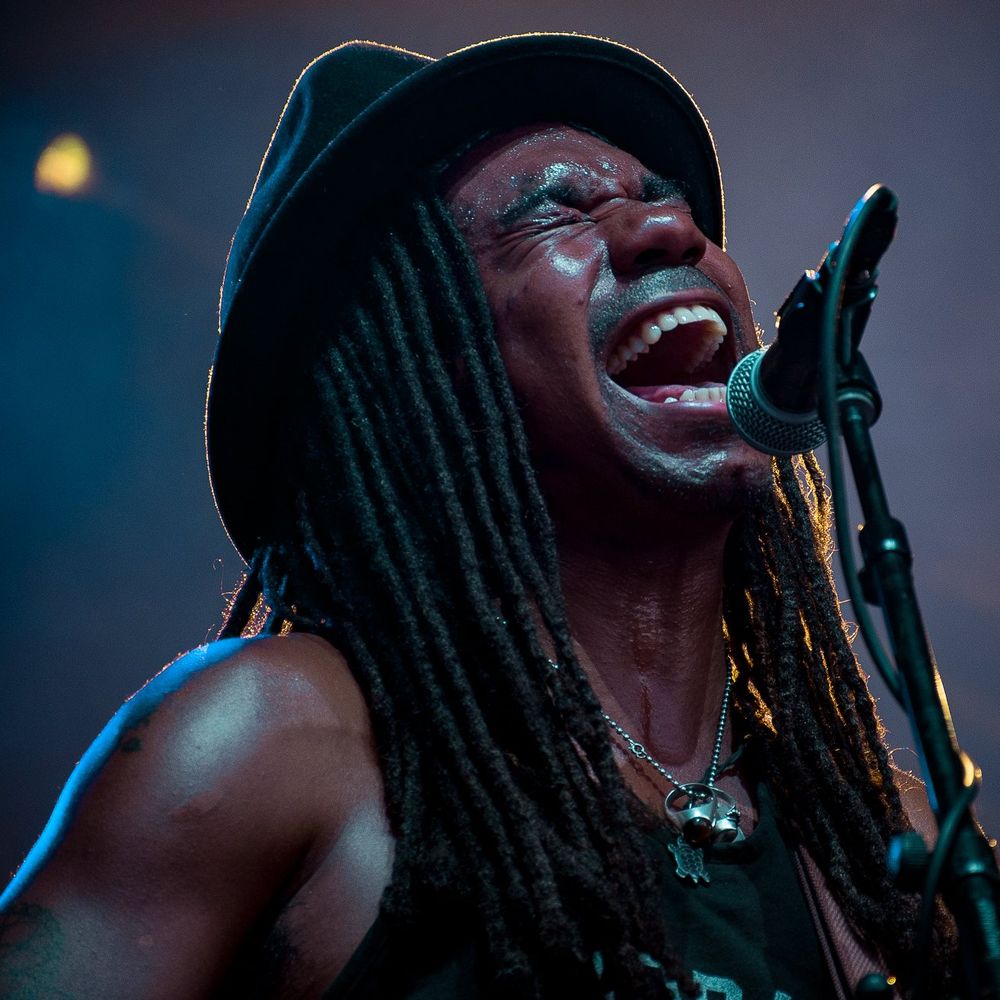 Julian Taylor
Vocals and Guitar
Current Rig: Fender Twin, Vox AC 15, Fender Squire, Custom Barncaster, Taylor Acoustic Model 214
Recorded, performed and/or recorded with Staggered Crossing, Tyler Ellis and The Eddyline, Wolf Den, Phatt Al, David McLachlan, Marta Pacek. Adi Braun
Birthplace: Toronto, ON
photo by Jerome Joyce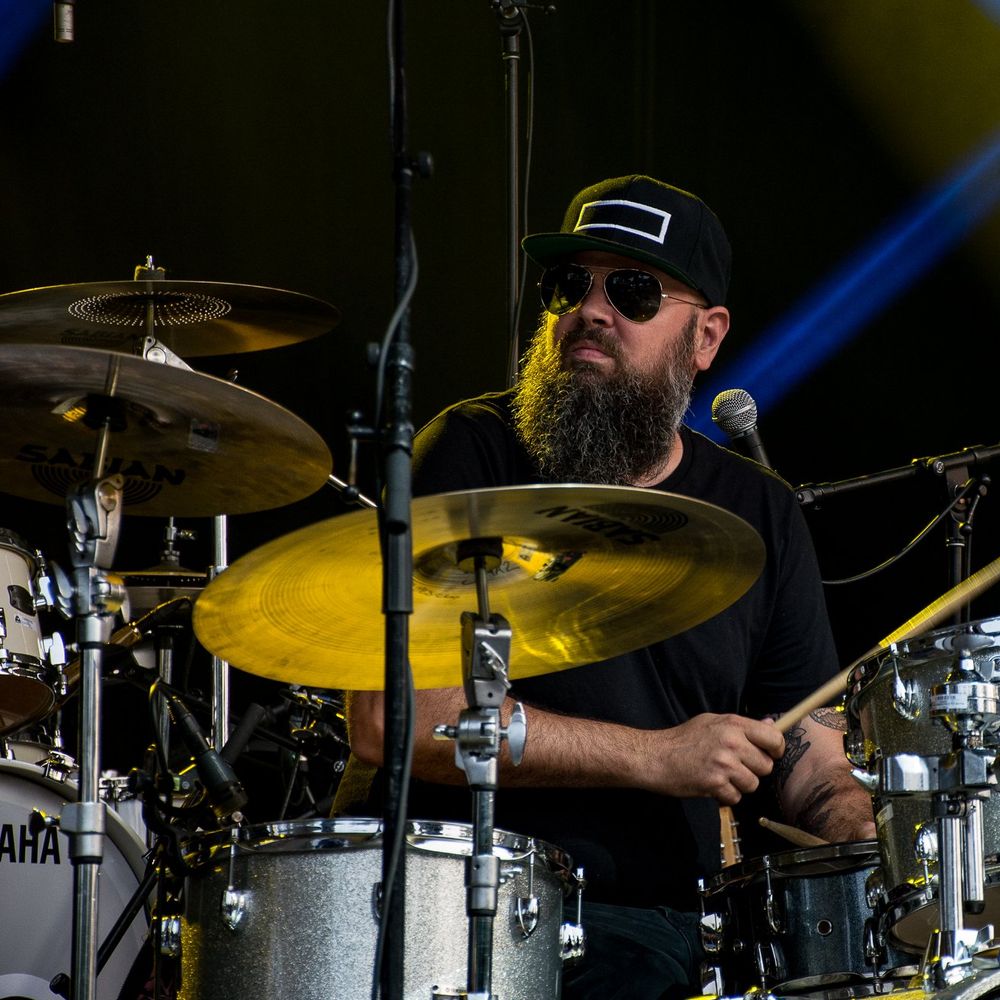 Jeremy Elliott
Drums
Current Rig:
Sabian Cymbals, Pearl Master Custom Maple Drums, Yamaha Hardware,Vic Firth Sticks, Porter & Davies 
Toured, performed and/or recorded with Staggered Crossing, Distorsis, Buffalo Builders, Tyler Ellis & The Eddyline, The Jimmies
Birthplace: Toronto, ON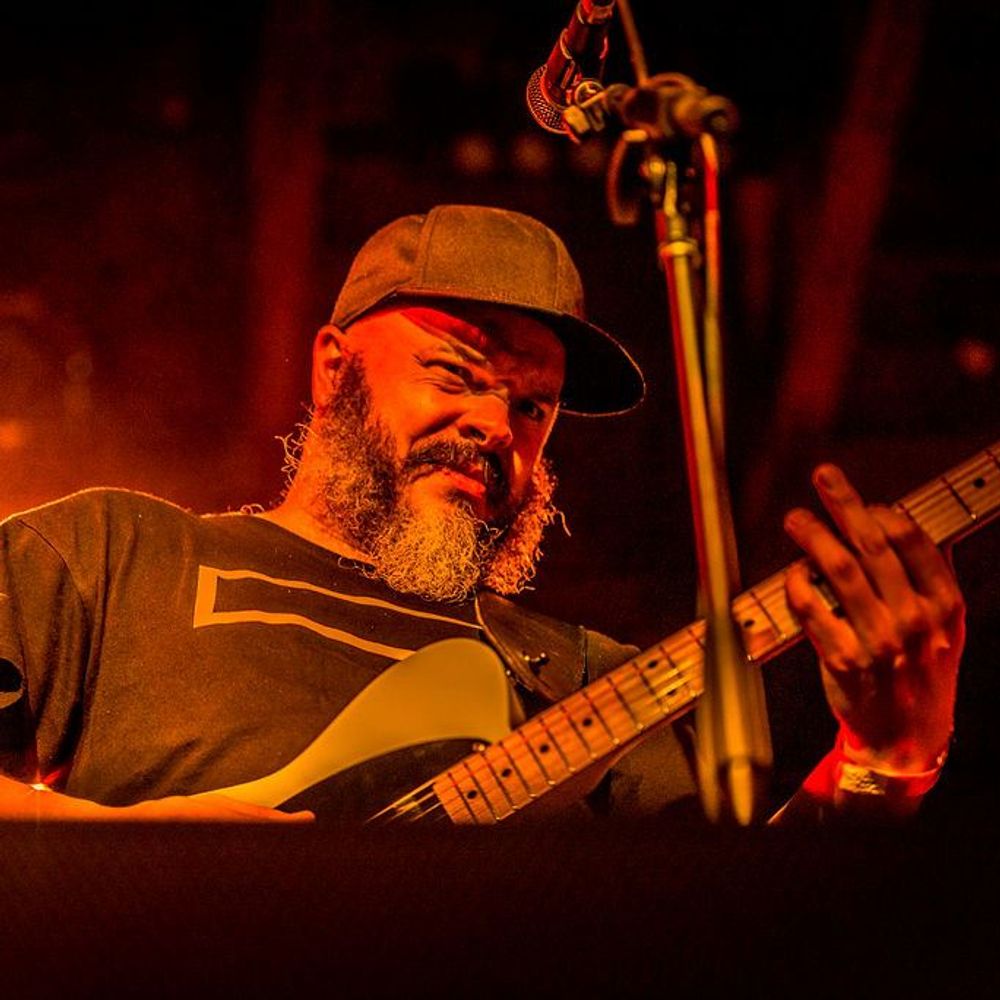 Gareth Parry
Guitar
UK born Guitar Player/Composer/Producer Graduated Leeds College Of Music's Jazz program. Worked throughout UK and Europe touring and performing with a host of bands and ensembles. An exponent of the thriving Jazz/funk/soul scene, He s was a founding member of Ariya Atstrrobeat Arkestra, The Out Of Towners whom he toured with extensively.
In 2011 he left the UK and moved to Toronto, where he continues to perform and tour. He recently launched a creative music label, BengalCatSounds. Focused on providing a home to improvised music and creating a  community for like minded musicians.
Birthplace: Derby, UK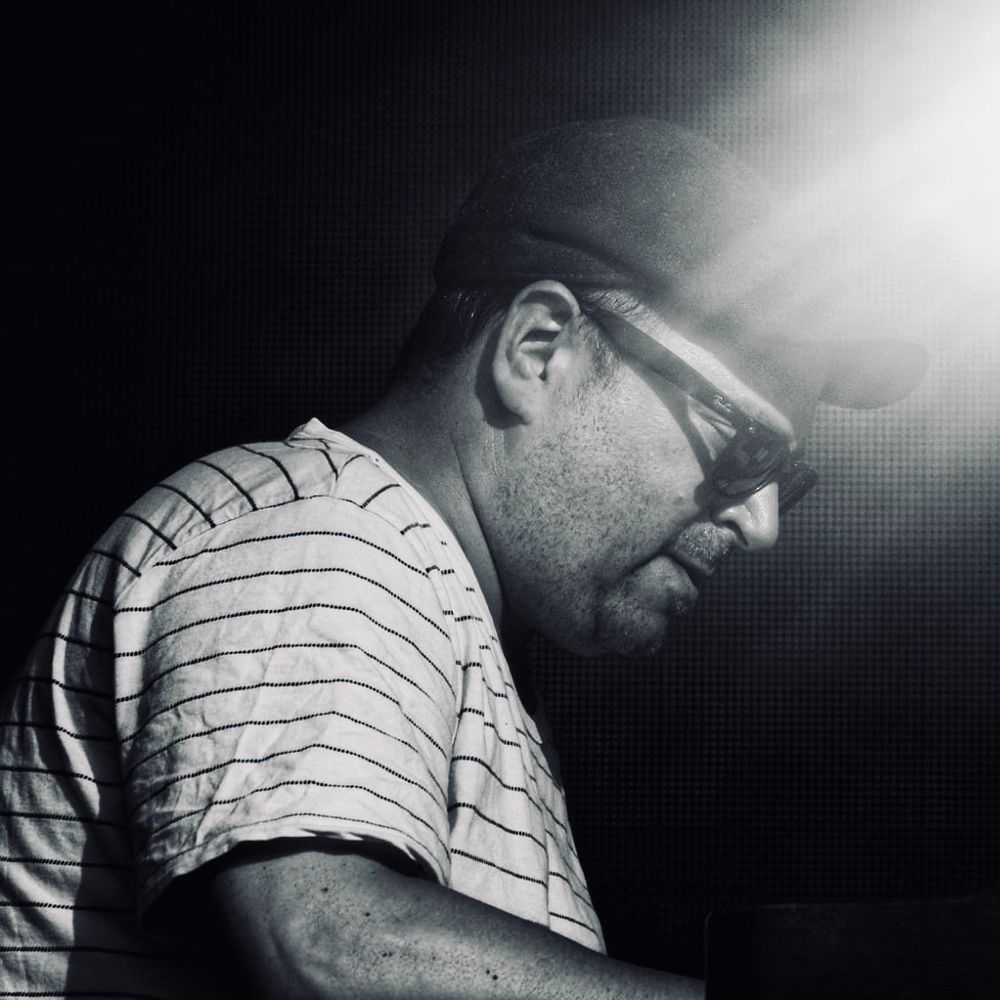 David Engle
Hammond Organ, Keyboards
Current Rig:
Hammond Organ, Wurlitzer Electric Piano, Rhodes Electric Piano, Hohner Clavinet, Piano, Yamaha CS15d

Toured, performed and/or recorded with SUNRiSER, The Jimmies, Dog Du Jour, Lindi Ortega, UK Calling 
Birthplace: Toronto, ON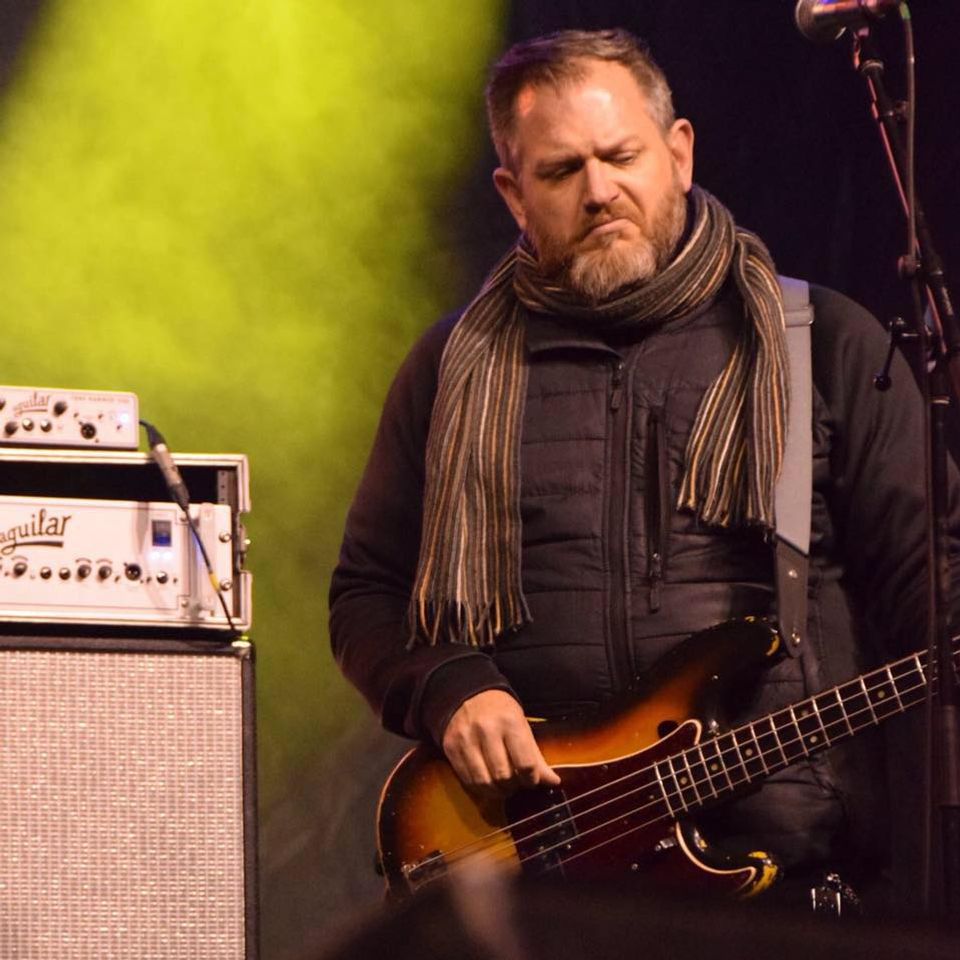 Steve Pelletier
Bass Guitar
Current Rig:
Fender basses, Aguilar amps and cabinets, D'addario strings, Mono cases and straps
Blundtstones
Toured, performed and/or Recorded with Colin James, Matt Andersen, Sass Jordan, Jeff Healey, Deric Ruttan
Birthplace: Hamilton, ON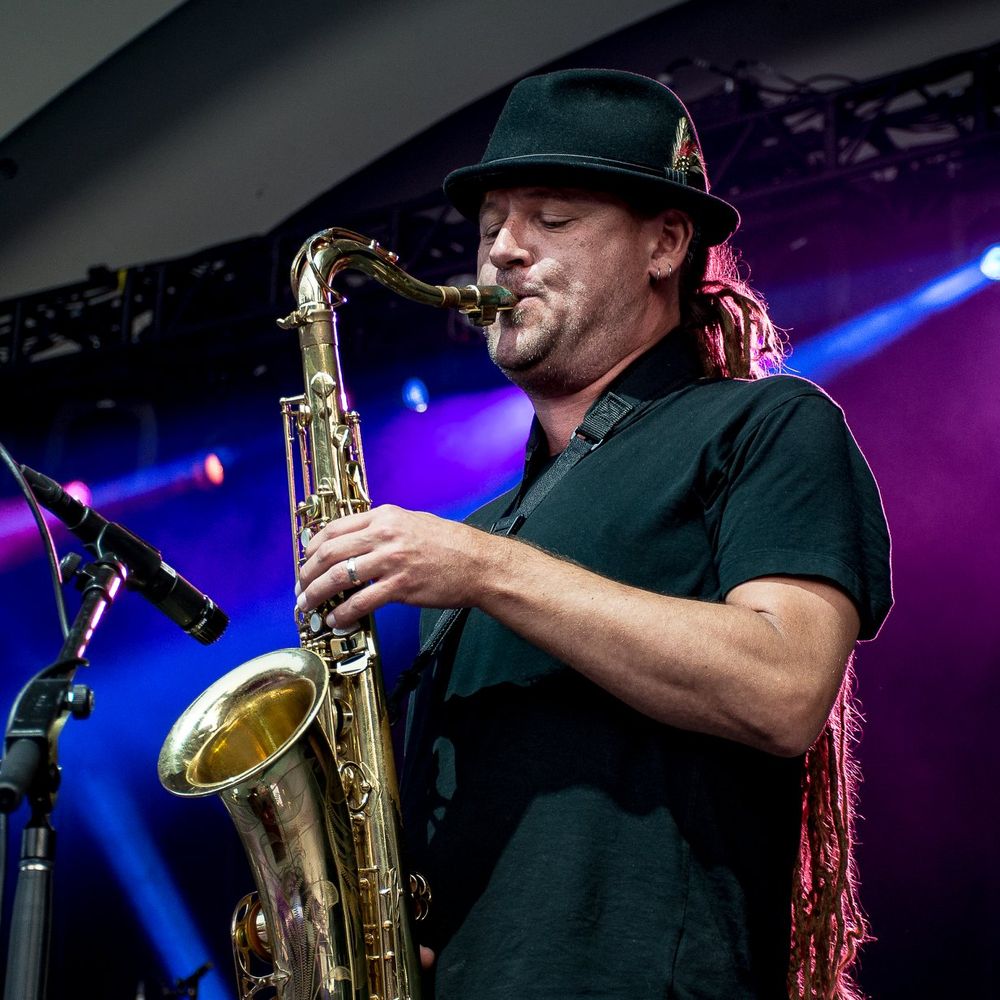 Ritch Thoman
Saxaphone
Current Rig: Selmer, Mark 6 saxophones, Gary Sugal mouthpiece, D'Addario, filed, jazz select reeds, Sennheiser MD 421 mic (sax), Sennheiser e945 mic (vox)
Toured, performed and/or recorded with Caffeine, Fight Them Back, Jam Central Station, Grace, Tommy Gunn & The Untouchables, The Inspirators, Combo #9, Nik & The Nice Guys, Orchestra/Show Band,, Carnival Cruise Lines, This Way Out, Killing Time Band, Sharon Musgrave, Backroom 11. The Latin Vintage Orchestra, Jazz Attack, Big Rude Jake, Brothers Du Monde, UK Calling 
Birthplace: Hamilton, ON